>Writes Shit in his free-time
>Working on a newbie collection.
>Sends close friends the first piece.
>People think I'm depressed as fuck.
>Receive messages from a shit ton of people about seeking out happiness and shit.
>Close friend tries Freudian bullshit.
>mfw
>I'm mad now.
>Blast out to everyone "Okay I ain't a happy person...leave me alone"
>Send them a romance piece I wrote to prove I ain't depressed.
>Mfw everyone sends me even more messages this morning.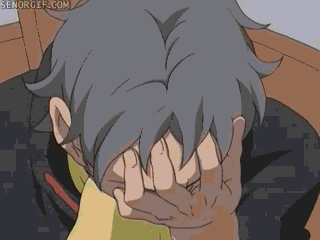 Just cause you enjoy writing creatively doesn't mean you're fucking depressed.