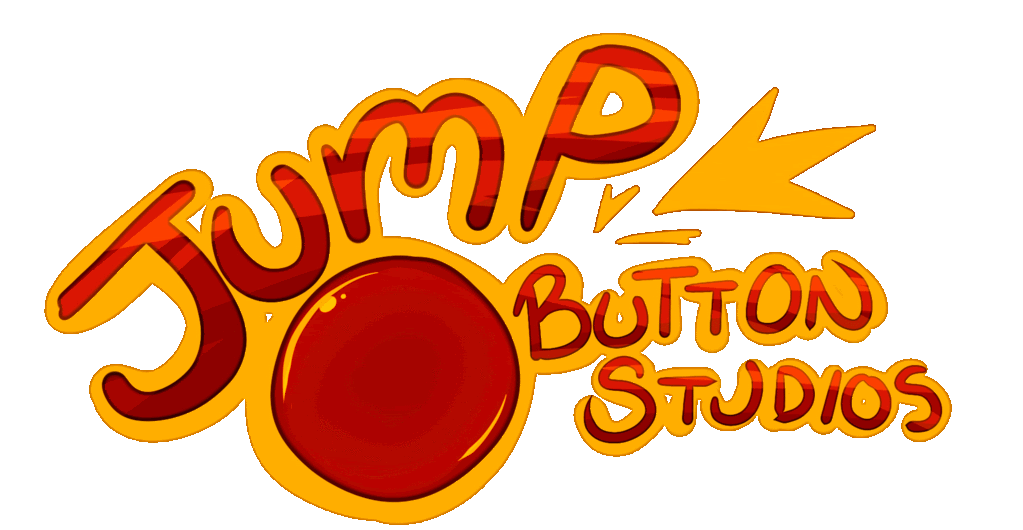 Academy Of Adventure
Akatsuki here once again,
I would update our old topic, but it sadly wouldn't have bumped the topic back to viewing standards. Anyhow, we've been doing a lot, and have gained a few new developers along the way. Today, we're advertising for 4 advanced web programmers to join our lovely team that will be in charge of the AoA development. I haven't enough time to go into details of all the other changes we've been through, but I will just be going over the basics of this project, and what skills each developer will need to be able to take on this role and join in on the fun.
Academy Of Adventure binds together both learning and having fun, within this text-based MMO-RPG world, players will have the opportunity of improving their real life talents, ranging from programming to improving their artistic abilities throughout this Academy. There is about two years worth of planning already done for this development, and we're now looking for the needed developers to carry out its development. As much as I would love to get programmers already within our team on this project, we are at a limitation as everyone is already apart of one or more developments and I can not add much more onto that. Below I will throw out a few concepts done for the game, and afterwards get into what we're looking for.
This is the characters profile design, obviously you all know what happens here. The design can be changed at any moment if seen necessary.
This is the registration design, again, obviously you know what happens here, lol.
There are more concepts designs, in depth details and planning, which I can not make public as of now until we've found the needed developers. This game has a lot of potential, and we at JumpButton Studios will see it through as well as our other three projects.
We are looking for four advanced web programmers with great knowledge of MySQL,HTML,CSS,PHP, Java,Ajax, Jquery, and the ability to find,maintain and fix numerous errors. I honestly doubt we will find many on these forums, but it was worth a shot and I have seen interesting talents from this community. Please if you're interested, and have advanced knowledge of the listed web languages, as well as various other, please PM me.
Oh, one last thing. You must also be able to work cooperatively with everyone within the team, as well as the other web programmers to bring forth the best.
------------------------------------------------------------------------------------------------------------
On another note, if you haven't played our first game,
Orbit Vector defense
, go and play it now. Look forward to a new and improved Vector defense 2, with custom music and most likely sound effects made by the team itself. As well as various other improvements, such as bug fixes, new features and amazingly new game graphics. Here's a
sneak peak
to one of the sound tracks made for Vector Defense 2. It is still a work in progress by one of our composers,Jose.
Anyway, look forward to a more in depth announcement from JumpButton Studios during the summer. Akatsuki, out.