Along with the series I mentioned in a recent thread,
Jitsu wa Watashi wa
, there is a new to-be-animated series that I'm absolutely stoked for,
One-Punch Man
.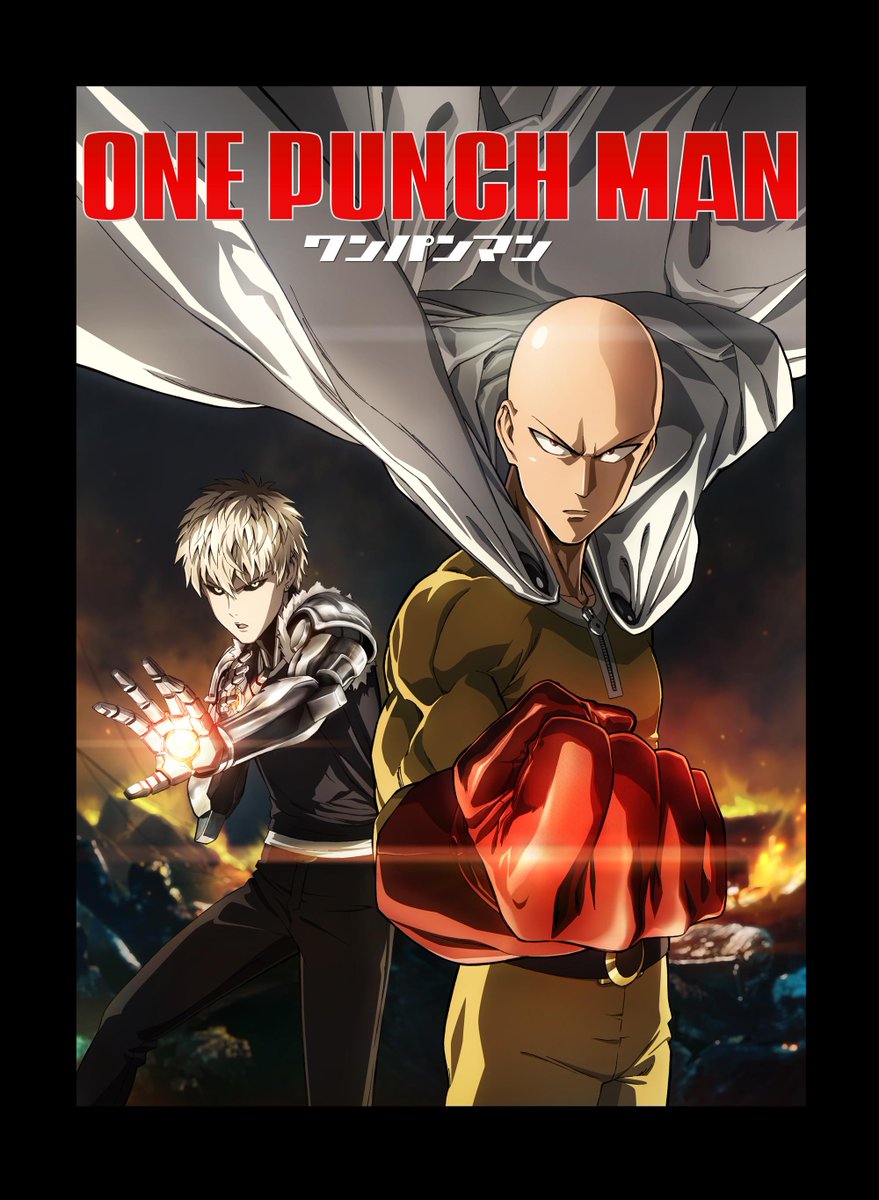 Summary:
Follows the life of an average hero who manages to win all battles with only one punch. This ability seems to frustrate him as he no longer feels the thrill and adrenaline of fighting a tough battle, which leads to him questioning his past desire of being strong. After all what's so good about having an overwhelming power? (Credits to
Mangahere
.)
If the right animation studio picks this up, it's going to be so amazing.
I doubt there's a way they can live up to the beauty that is Murata Yuusuke's illustrations, but I can only hope that they'd try.
Examples of the art:
Main character: Saitama
Saitama's apprentice and top-class Hero: Genos
Top-class Hero: Bofoy AKA Metal Knight